Telecom Inventory Management has Become a Critical Component of Commercial Success for Telcos

Telecom inventory management has become critical to commercial and operational success for telcos. Why? Well, the opening up of telecoms networks in recent years has created a challenge for communication services providers (CSPs). Today, driven by digital transformation and network disaggregation, multi-vendor networks are replacing the proprietary solution approach.
On the one hand, this allows CSPs to secure the benefits of greater control and flexibility. But on the other, legacy network components remain operational, resulting in complex networks with siloed infrastructures that are difficult to manage and that increase the total cost of ownership. So what's the solution?

According to the analyst firm, Analysys Mason, realizing a unified network management architecture not only paves the way for 5G, but can result in operational improvements that reduce TCO by 33% and can improve efficiency by 30%. On a high level, those numbers reflect how the competitive landscape in the industry has changed. Where historically, operator size (measured in organizational scale and, literally, kilometers of cables in the ground) was the raw material of securing competitive advantage, today it's efficient network management and the fast launch of new services that matter. Telecoms network inventory management helps deliver the latter.
What is telecoms network inventory management?
This brings us to a basic question: what is telecoms network inventory management. What, exactly, is the important role it plays? In basic terms, NIM is about knowing what equipment you possess and, by extension knowing what role each component in your inventory can play (even those that may appear to be redundant) in service delivery. 

This is a particularly vital function given how quickly network inventories are now growing, in the face of which it inevitably becomes increasingly challenging to efficiently manage what's in the ground, in your warehouse and at all points to the end-user or network partner.
If you can do that, you can gain benefits such as:
Minimizing unnecessary expenditure on new equipment
Eliminating unused equipment
Removing excess stock, scaling down your space requirements
Manage assets in a way that best reflects their present value
Planning new investments, correctly aligned with demand, resource availability and a true understanding of your existing networks
All of this makes inventory management a core enabling component of future commercial success, and that'll be more and more so as networks continue to rapidly evolve. The fly in the ointment for telcos is that it's a stressful, time-intensive function to handle internally. As a result, third-party solutions are needed.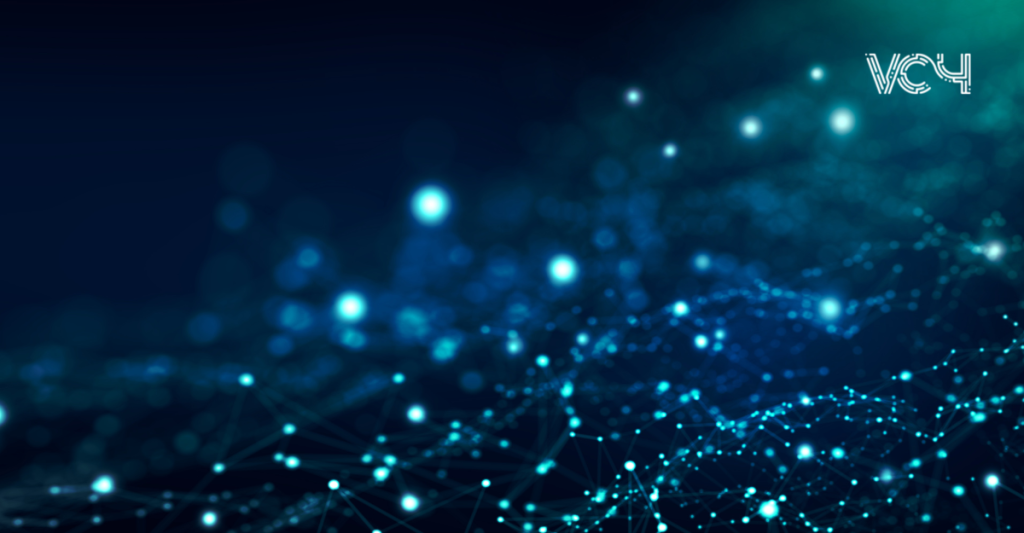 Telecom network inventory management solutions – a brief guide
How do these solutions work? Looking briefly at what network inventory management does (how it goes about solving the problem we've described), the purpose is to accurately describe the state of resources (network elements and their components, IT systems and applications plus related resources in those systems) within the telco's operational domain. This requires the recording of what resources are being consumed by which service instances at the physical and technology layers of the infrastructure.

That's not all. The solution also needs to account for the functional relationships between these resources and to maintain accuracy through ongoing update and transactional processes (reconciliation). So the Network Inventory Management solution must account for:
The physical components in the network
The logical connections span between those physical objects, which may or may not be physical in nature
Virtual assets required for services delivered over a logical connection
The service and the delivery mechanisms that characterize its execution
Digging deeper – solving the problem
We've established, then, that telecom network inventory management is essential to deliver the complete, end-to-end view of your network and assets you need for efficient operations. Central to the solution is the presence of a core inventory management module that allows you to retire legacy approaches and migrate to a single platform in which all platforms, assets and vendors can be registered – giving you a single source of truth and complete control over your network.

Having access to such an inventory platform is key to unlocking the benefits of numerous advances in the network itself. The importance of a single source of data for all operations and processes from planning to deployment to revenue cannot be overlooked.
Having access to such an inventory platform is key to unlocking the benefits of numerous advances in the network itself. The importance of a single source of data for all operations and processes from planning to deployment to revenue cannot be overlooked.
One such solution is VC4-IMS. It's core inventory module accounts for:
Physical inventory – all physical resources used to build your network and connectivity paths.
Logical inventory – combining the view of service and physical inventory, a logical view of all customer services is provided
Service inventory – complete, interactive record of all services that are delivered to customers and available for further sales activities.
Network planning, change, and capacity management – enabling design and planning updates before delivery, covering the status of each asset required.
Cost management – automated cost analysis functions, backed by rules.
Network location management – Understand and manage all network locations, with clear geographic information about each site and its hierarchy – from countries to cities and buildings, all the way to the floor plans.
VC4-IMS – meeting the challenge
VC4-IMS, is a leading telecoms Network Inventory Management solution that graphically show s you how to bring clarity to your own assets and provide you with a foundation for ensuring that your investments in agile network evolution deliver the RoI that you're targeting.

VC4-IMS eliminates scattered data silos, unlocking a single, consolidated view. Born from the experience of working with leading operators, it solves the OSS data problem. 

This eliminates operational friction and boosts efficiency. From network planning, to build and on to operations, VC4-IMS supports the full-service lifecycle, helping you to manage complex networks and plan investments more effectively for future evolution. It can help any network operator – fiber, broadband, mobile – across different sectors, such as telecoms, utilities, education, and rail, as well as large enterprises manage their infrastructure, connections, and customer relationships.